Awesome Adventures (Peaks)
27/04/2018 @ 7:00 PM

-

29/04/2018 @ 3:00 PM
2 days of running and adventuring in the most beautiful place on Earth.
Sessions hosted by me, Danny Bent, with all food and accommodation included. This weekend is as much about exploring nature's beauty and enjoying an adventure with other fabulous humans as it is about running.
Prepare to get muddy, laugh, smile a lot and get awesome!
The bunkhouse is in the little town of Hathersage in the aptly named Hope valley. Hathersage is my favourite spot in all the world. I hope you'll feel the same by the end of Sunday.
The runs are done at a social pace. If you're a greyhound you need to realise that this won't be your usual pace BUT you will have the chance to hammer your legs on some uphills sections and on Sunday morning Wild Project Awesome.
Photos and videos will be sent to you shortly after returning home!
[Contact me for private parties]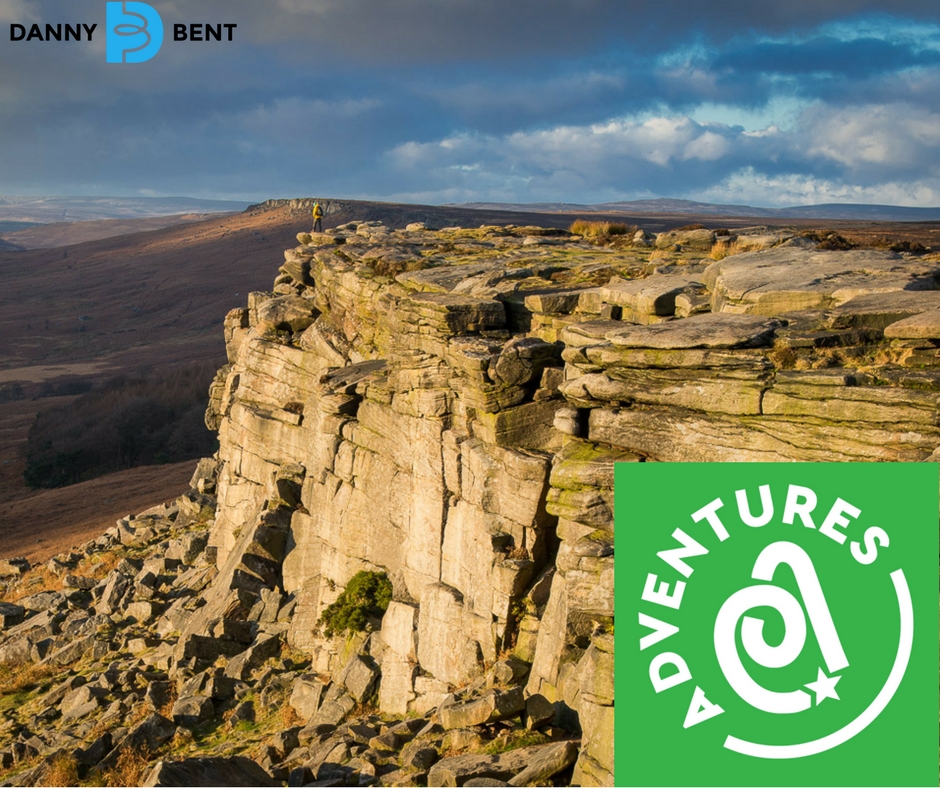 Itinerary:
– Chuck your stuff on your bunk
– Sample the Project Awesome brews
– Continental breakfast is at 7am
– 9am we'll be on the trails on Danny's favourite route (watch out for deer)
– Snacks and yumminess throughout
– 1pm lunch just outside of home (before gentle jog/walk back)
– 3pm outdoor (unheated) pool swim
– 8pm Campfire, dinner, pub if we have time
– Continental breakfast is at 7am
– 9am Wild Project Awesome (physical play / HIT)
Included:
Guided trails
Not included: